We offer many rental services to meet the needs of our customers.
At ATSA we have a wide variety of products in different hospital areas that can satisfy the urgent needs of our clients.
Metropolitan Area Coverage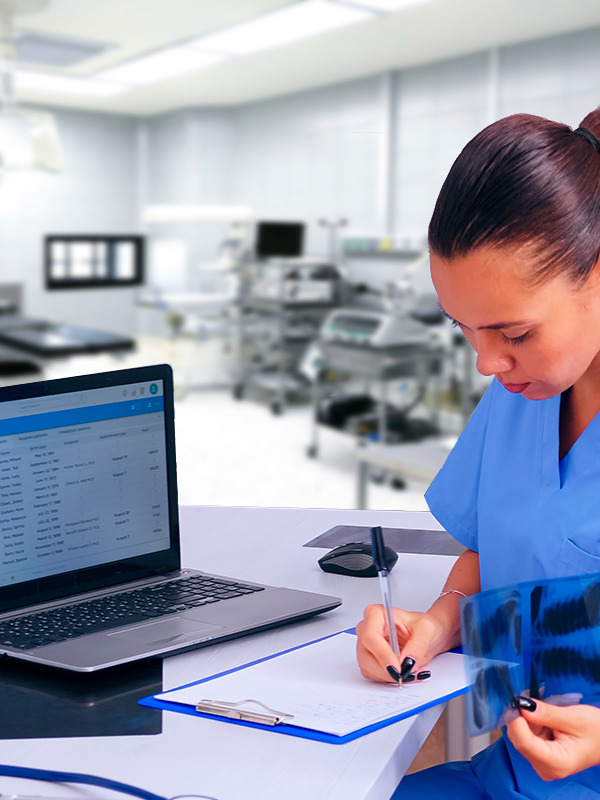 Are you interested in our rental service?
Check our list of questions and answers that we have prepared for you below and if you need to hire a service, send us an email: renta@atsamed.com.mx or on the phone: 55 79 17 50 02
Yes, in each rental service we provide training to the user on its operation.
Coverage in metropolitan area.
Schedule from 6:00 a.m. to 10:00 p.m.
That's right, there is immediate availability in our rental services.
RENTAL OF SPECIALIZED EQUIPMENT