Equipment in
income

to meet the needs of our customers
At ATSA we have a wide variety of articles in different hospital areas that can satisfy the urgent needs of our clients.
Metropolitan Area Coverage
Disponibilidad de productos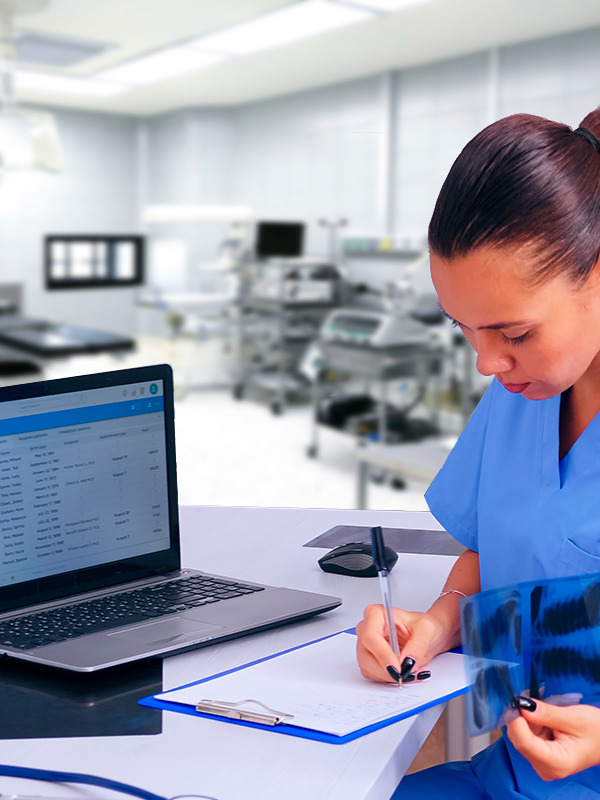 Are you interested in any?
Revisa nuestra listas de preguntas y respuestas que a continuación preparamos para ti y si requieres contratar un servicio, mándanos un mensaje al correo: servicios_renta@atsamed.com.mx o al teléfono: 55 7917 5002.
Is there any training on the product?
Yes, in each rental of each equipment a training is provided to the user on its operation.
In which regions do they have coverage?
Cobertura en zona metropolitana.
Horario de 6:00 a 22:00 hrs.
Are they immediately available or do I have to wait?
That's right, immediate availability in our rental services.
RENTAL OF SPECIALIZED EQUIPMENT