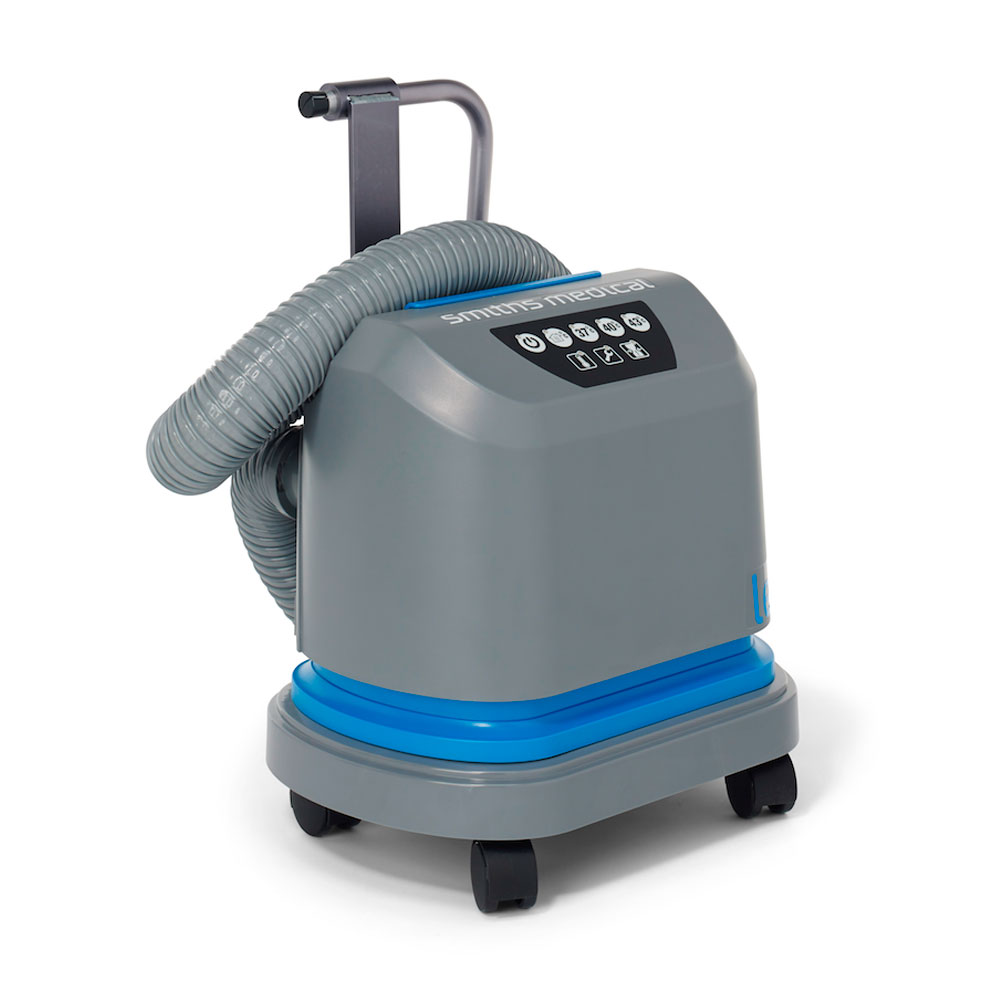 Ecuador convective heating system
Heating system designed to maintain the patient's normal temperature and offer thermal comfort before and during and after surgery. With excess temperature alarm in each temperature setting, patient safety. It has 16 different models of thermal blankets, variety of positions, satisfying surgical access needs.
Making the difference between hypothermia and normothermia.
Small and compact. Easy location in the operating room.
4 selectable temperatures.
Ideal both in the operating room and post-operatively.
Avoid hypothermia by redistribution of
bodily.
Servo temperature control: Maintains temperature
constante al final de tobera.
Wide range of covers (adult, pediatric, neonatal)
neonatal.