THERAPEUTIC
SUPPLIER

S.A. de C. V.
Con más de 35 años en el mercado, dedicada a la comercialización de materiales, instrumentales y refacciones en el área médica de especialización.
We began work in 1982, with the commitment to bring the best products and the highest quality to the medical area of Mexico.
ATSA, A Team of Professionals
Our staff, our processes and our equipment allow us to provide a highly professional and quality service to each of our clients.
We currently have quality certification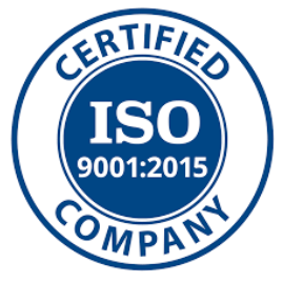 Every year ATSA consolidates itself as a global
therapeutic provider

.
Each area complies with the needs and demands of the market.