ABASTECEDOR TERAPÉUTICO S.A. de C. V.
With more than 33 years in the market, dedicated to the commercialization of materials, instruments and spare parts in the medical area of specialization.
We began work in 1982, with the commitment to bring the best products and the highest quality to the medical area of Mexico.
Atsa, A Team of Professionals
Our staff, our processes and our equipment allow us to provide a highly professional and quality service to each of our clients.
We currently have quality certification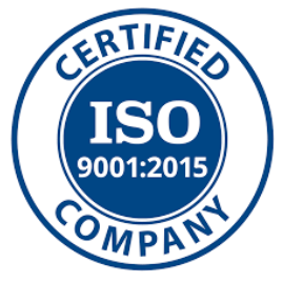 Every year ATSA consolidates itself as a global therapeutic provider
In each area of our company we strive to meet the demands of the market and of each of our clients.