With more than 30 years of ATSA experience, it has become one of the most important providers nationally and internationally, with a team committed to the needs of our clients.
100% Mexican company committed to technology, innovation and quality in service to our customers. With more than 30 years serving the needs of the medical supplies market in Mexico and internationally.
Equipment and Supplies for
We have a wide range of hospital products and supplies for 19 hospital areas, covering the needs of private and public hospitals, distributors and the general public.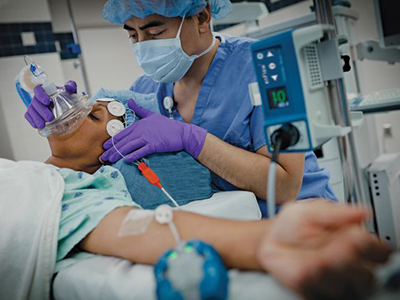 Anesthesia
We have comprehensive solutions and supplies for general intravenous anesthesia and perioperative pain control.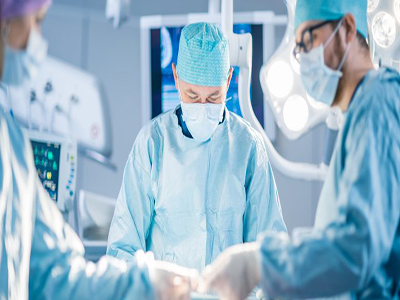 Transplant
We have highly specialized medical devices for this complex branch of medicine.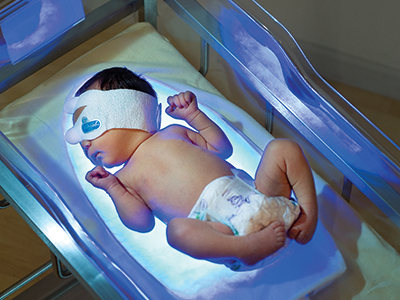 Neonatal
Our neonatal care products provide specific and comprehensive solutions to take care of every detail.
Brands committed to world-class quality and health.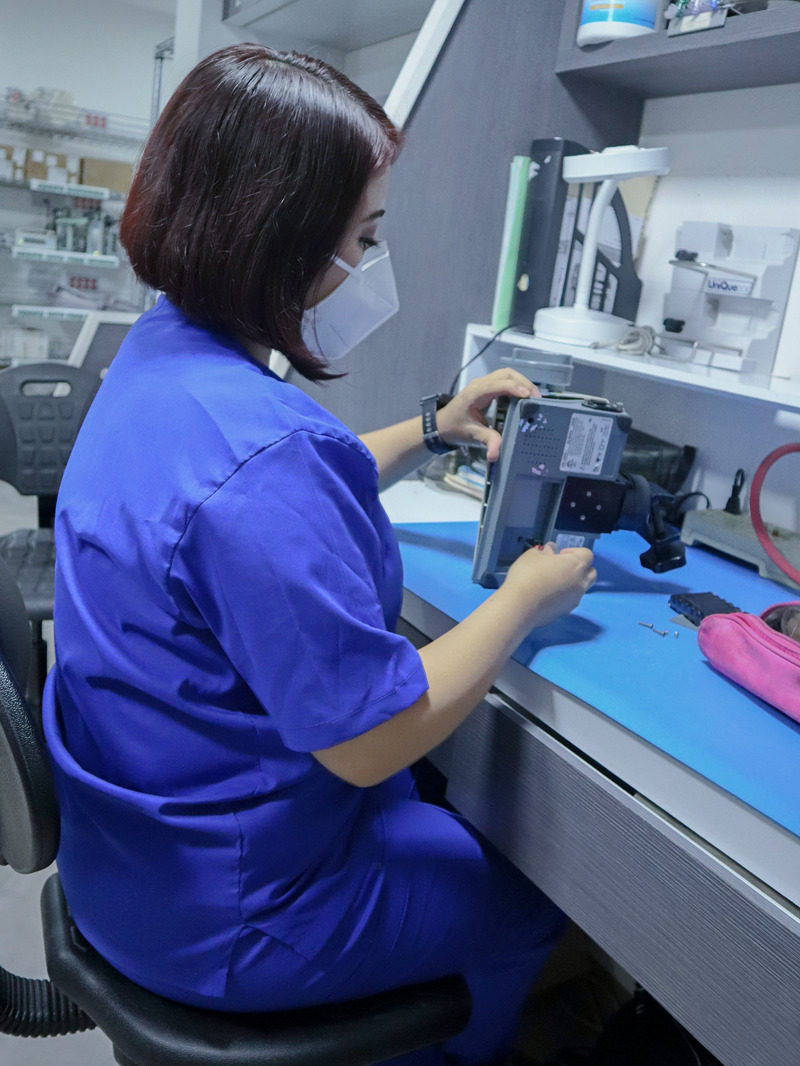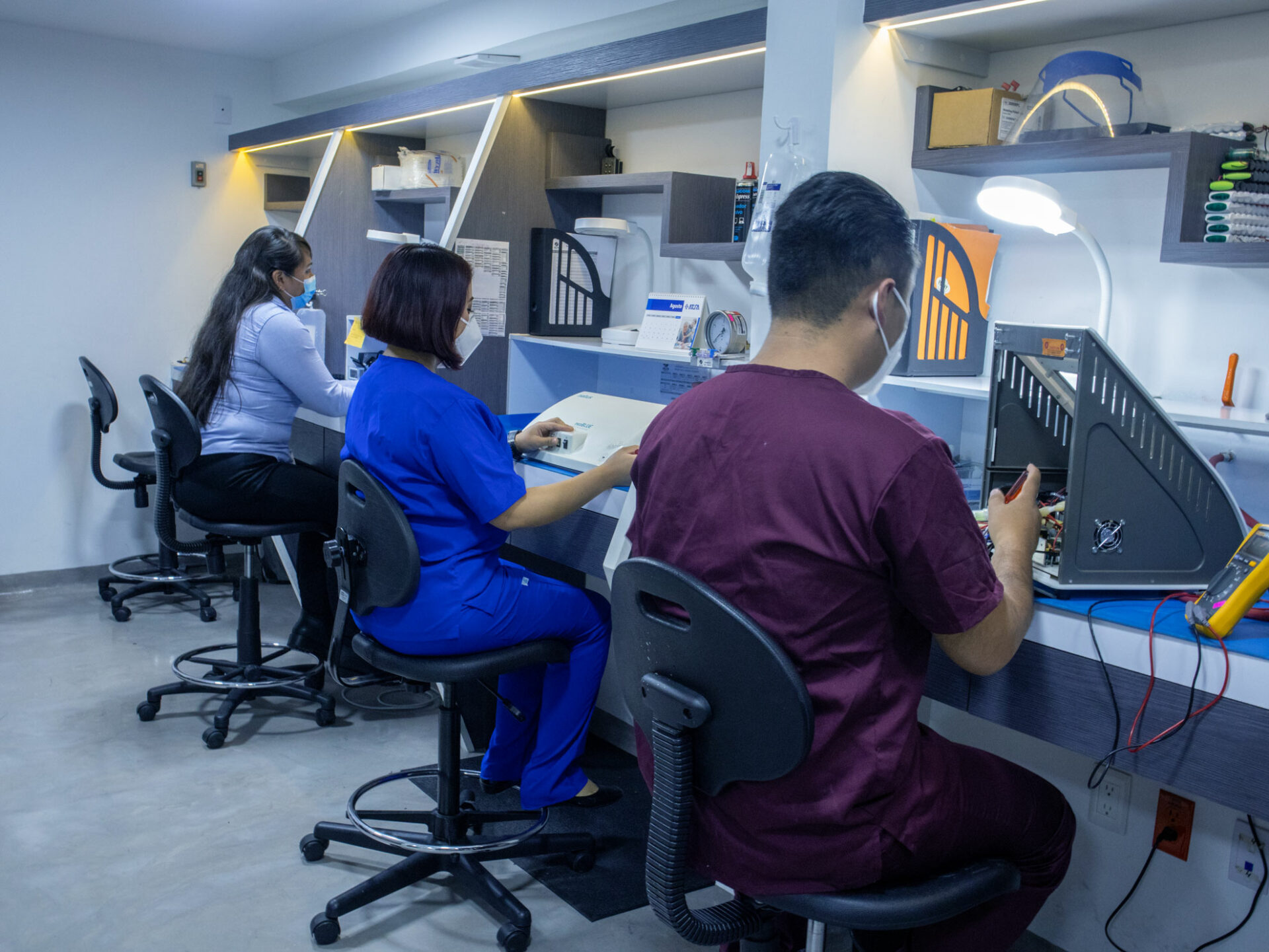 At Biomédica ATSA we are dedicated to the evaluation, repair and distribution of different brands and medical equipment.
Each of our services are carried out with high technology, the instruments with which maintenance is carried out, have certified calibration before the EMA, to guarantee proper operation and comply with the standards required by our clients.