Quality Medical Consumables
in all hospital areas
We have a wide portfolio of products that will allow specialists to develop their work with safety and precision for the treatment of their patients.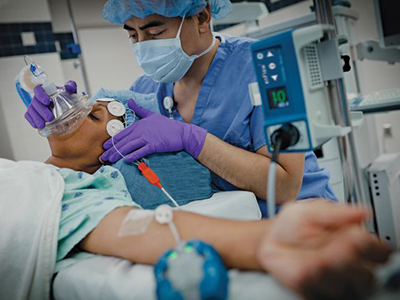 Anesthesia
We have solutions and supplies for general intravenous anesthesia and perioperative pain control.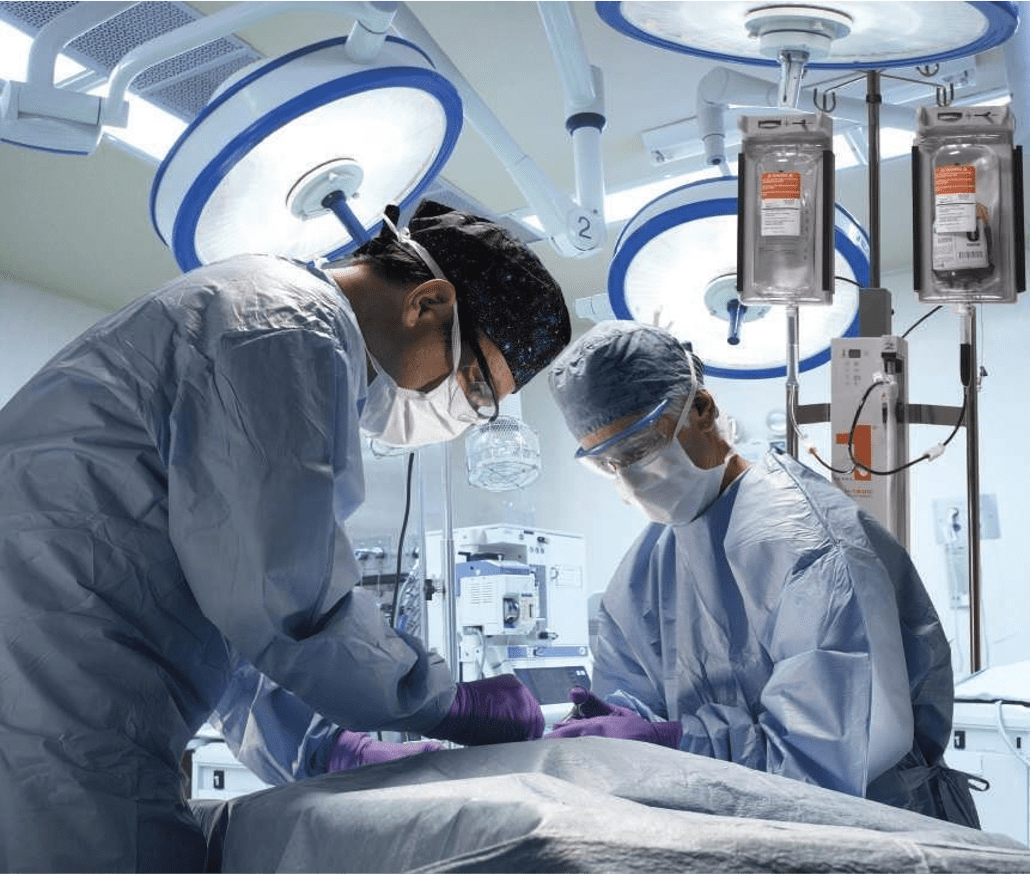 Intensive care
We offer a wide variety of devices for your intensive care unit.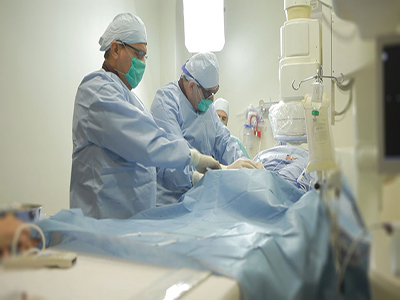 Cardio hemodinamia
We offer quality devices so that you have the most reliable results as they are from highly recognized brands.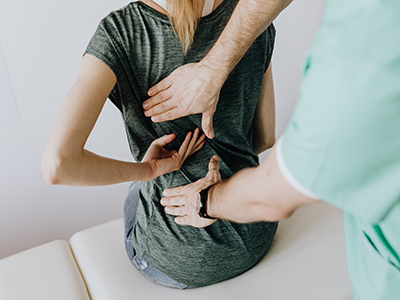 Pain clinic
At ATSA we have safe, precise and easy-to-use infusion technology.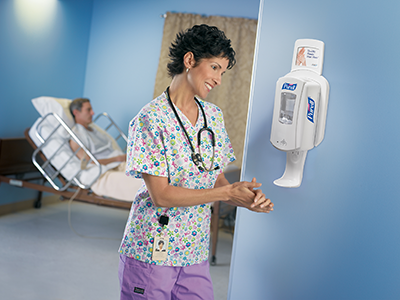 Infection control
ATSA products guarantee the reduction of the risk of an infection, as well as focus on the care of the patient and hospital staff.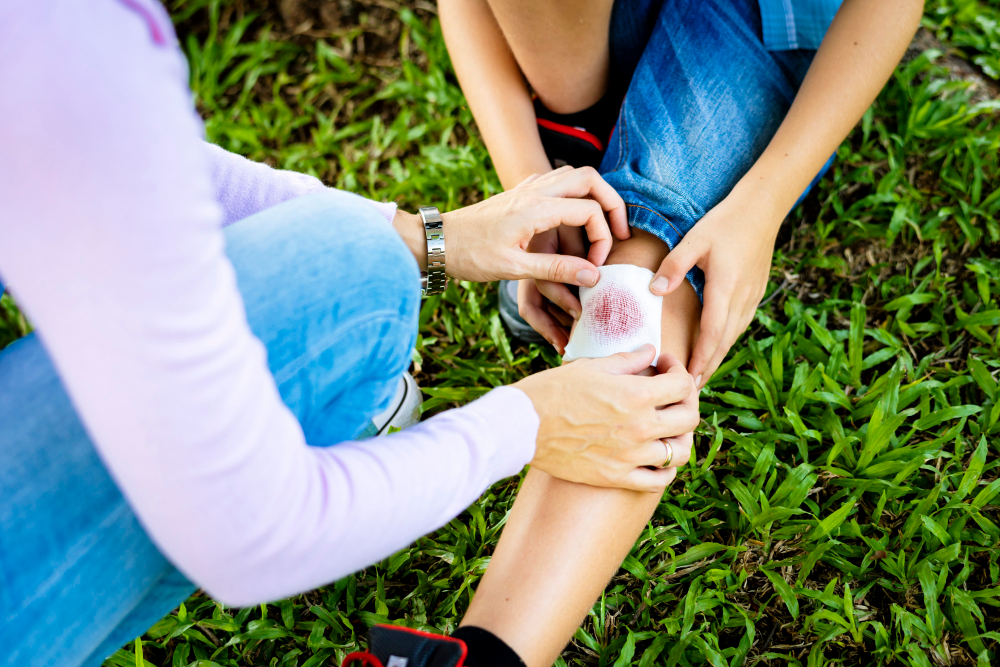 Wound Clinic
We offer a complete portfolio for wound care, designed with advanced technology to maintain the integrity of patients.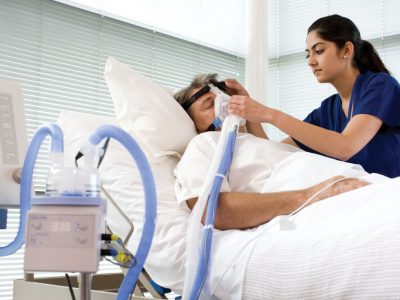 Respiratory therapy service
We have the highest quality supplies for the care and treatment of respiratory problems in patients.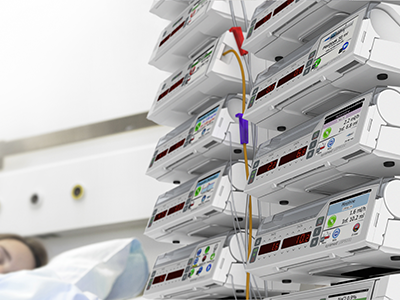 Clinical nutrition
We have infusion technology created specifically for the infusion of Enteral Nutrition adhering to the ASPEN guidelines.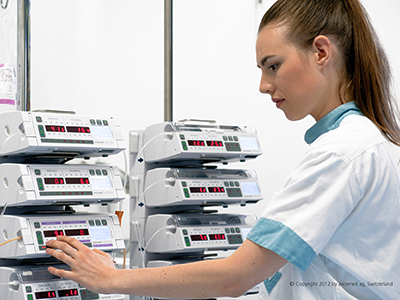 Oncology
We have products to treat cancer that medically provide safety and precision for professionals.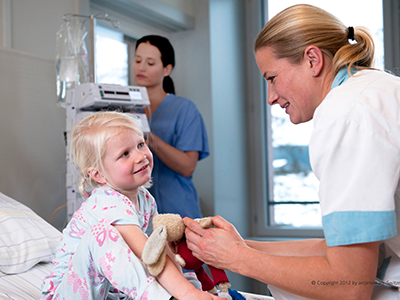 Pediatrics
Medical equipment and consumables that allow an effective diagnosis to the pediatric patient.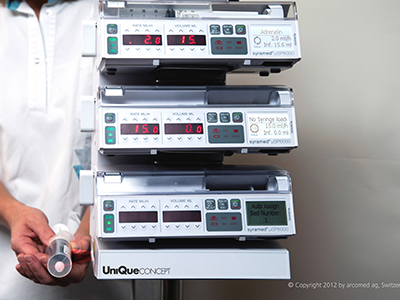 Labor and Delivery
Medical devices and biomedical equipment that are a great ally for the surgeon and the satisfactory response of the patient in his recovery.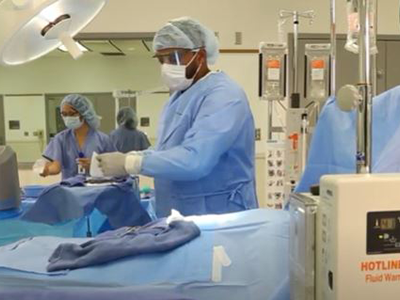 Transplants and burns
Biomedical devices for the prompt recovery of fluids and blood from patients, in order to stabilize the patient.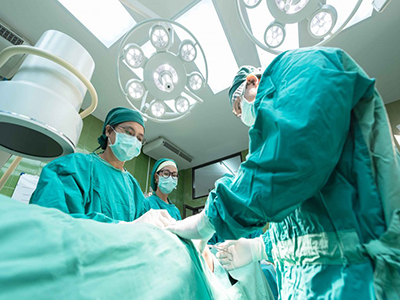 Trauma shock
We have a highly specialized biomedical team for the recovery of blood and fluids, in a normal thermal and controlled way.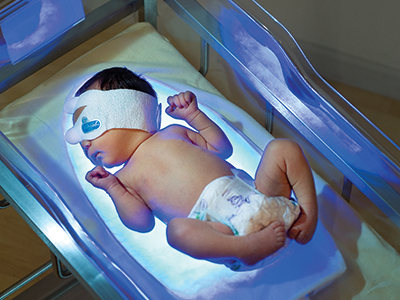 NICU
ATSA has the best devices and medical equipment from the best brands to offer the best treatment to Neonatals.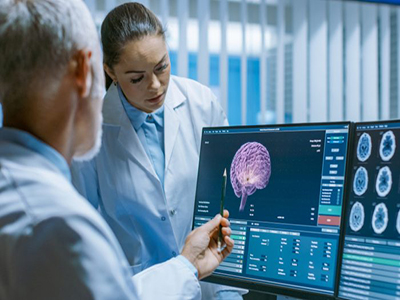 Neurology
We provide comprehensive supply solutions, which provide security and protection for the work of neurologist professionals.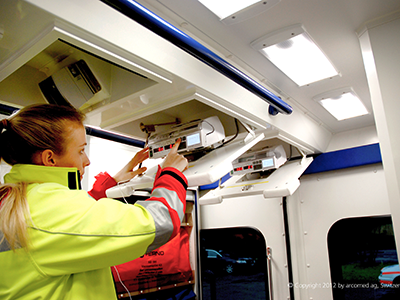 Urgency
A wide range of versatile benefits for the patient and hospital staff, optimizing time and resources.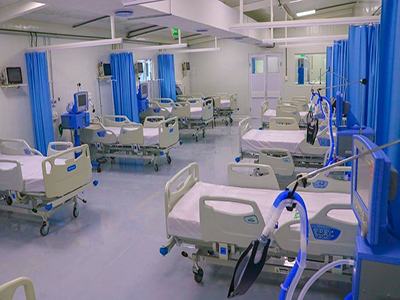 Intermediate therapy
Medical equipment for infusion therapy and monitoring that meets safety and quality standards.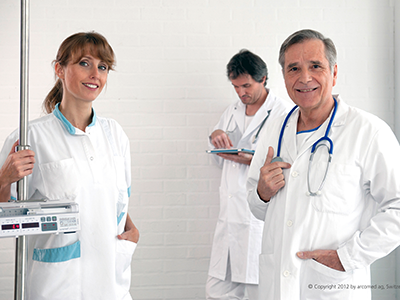 Coronary unit
Wide portfolio of products that will allow professional staff to carry out their work with the security and quality that is needed.