ABASTECEDOR
TERAPÉUTICO

S.A. de C. V.
Con más de 34 años en el mercado, dedicada a la comercialización de materiales, instrumentales y refacciones en el área médica de especialización.
We began work in 1982, with the commitment to bring the best products and the highest quality to the medical area of Mexico.
ATSA, Un Equipo de Profesionales
Our staff, our processes and our equipment allow us to provide a highly professional and quality service to each of our clients.
We currently have quality certification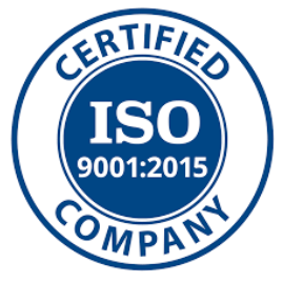 Cada año ATSA se consolida como un
abastecedor terapéutico

global
Cada área cumple con las necesidades y exigencias del mercado.